Today I posted 10 new visual aids in the Powerful Visual Learning section. As always, the images are available to anyone for use in the service of the Lord. Various image sizes are provided along with printable PDF downloads.
The 10 posted today include:
The Lord will destroy what you have made (Jehosophat aligned himself with Ahaziah).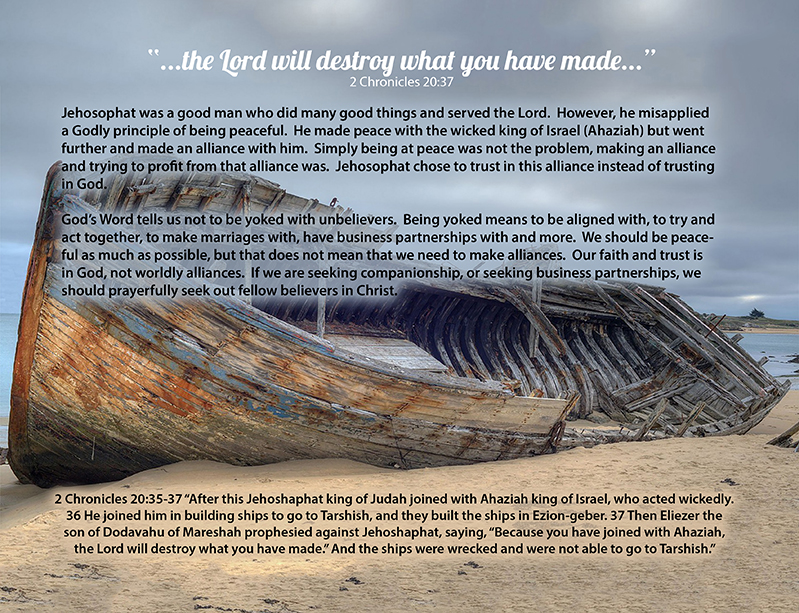 You will recognize them by their fruit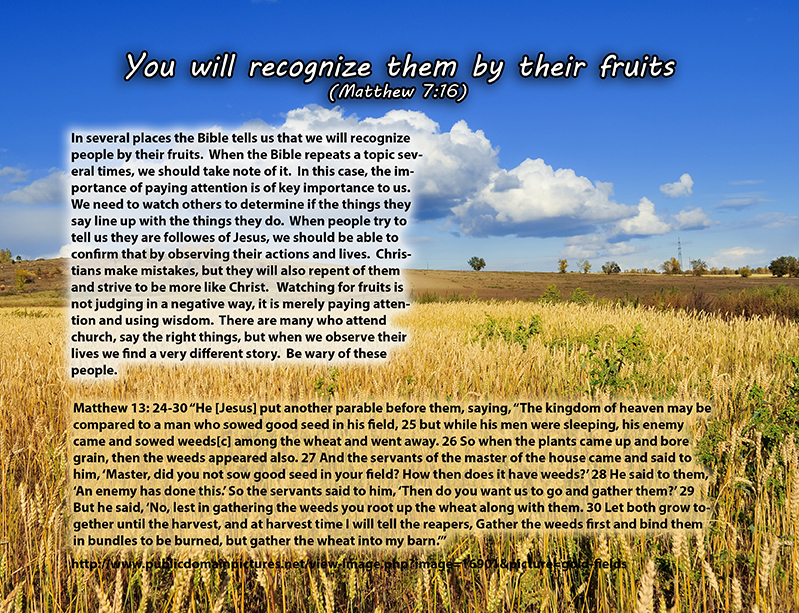 We trust in the name of the Lord